Immigrate to Ontario, Canada as a Construction Worker
Construction workers are in demand all across Canada. The occupation has been on high demand lists for over ten years. But if you are considering immigrating to Canada permanently, make sure you know what will be required for you and your family to obtain permanent residence status when the time is right. Construction workers are designated under Skill Level D: Construction Trade Helpers and Labourers and currently fall under the Occupations in Demand category of one province, Ontario. The Occupations in Demand is a category within the Provincial Nomination Program, and it is through this program that you may be eligible to apply for permanent residence in Canada.
In comparison to other first world countries, a higher quality of life is much more equally enjoyed by Canadian residents across all professions. The beautiful Canadian wilderness with its deep lakes and snow-capped mountains offer endless adventure, and because public schooling and healthcare are free to all residents and citizens, every child has an equal opportunity to a bright future. There are great pastimes such as watching exciting national sports teams compete in local leagues such as ice-hockey, football and basketball. Canadian foods are some of the best in the world, offering everything from everyone's favourite cheeseburger to the traditional poutine, a hearty bowl of thick-cut potato chips smothered in cheese curds and warm brown gravy. The Canadian dream is real and achievable.
The average construction worker salary in Canada is $37,050 per year while experienced workers can earn up to $58,500 per year. If you are ready to begin your immigration process, follow the link below. If you would like to learn more about the process, continue reading.
Provincial Nomination Program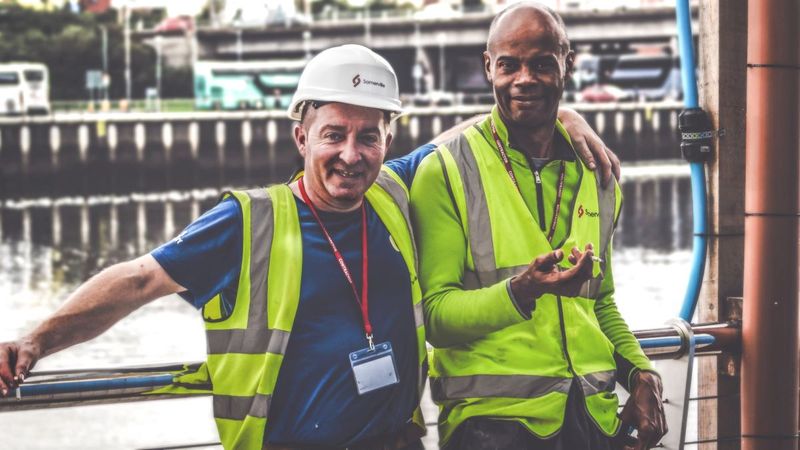 The Ontario Immigrant Nominee Program makes provision for people with a valid job offer that falls under the In-Demand Skills Stream to be able to apply for permanent residency.
In-Demand Skills Stream Requirements
You must attain 9 months of full time paid work experience in Ontario as a construction worker.
You must earn a minimum score of 4 on the Canadian Language Benchmark (CLB) test.
You must have the equivalent of a Canadian secondary school diploma. You will need to get an Educational Credential Assessment (ECA) to show that your qualification meets the Canadian standards.
You must be able to show you have enough money to settle yourself and support your family members in Canada. This can be shown through the annual earnings of your job offer.
You must be able to show that you intend to settle and live in Ontario after obtaining permanent residency there. This can be done a number of ways such as having an ongoing job, leasing or buying property, studying, volunteering or having personal and professional relationships with other permanent residents.
Legal status within Canada is only required if you are already working in Canada. This will mean you must have a valid work permit at the time of your application. If you are applying from outside of Canada, make sure you apply for your work permit at the same time as you apply for this stream. After nine months you will submit your proof of experience and your application for permanent residency will be processed.
How We Make Immigration Simple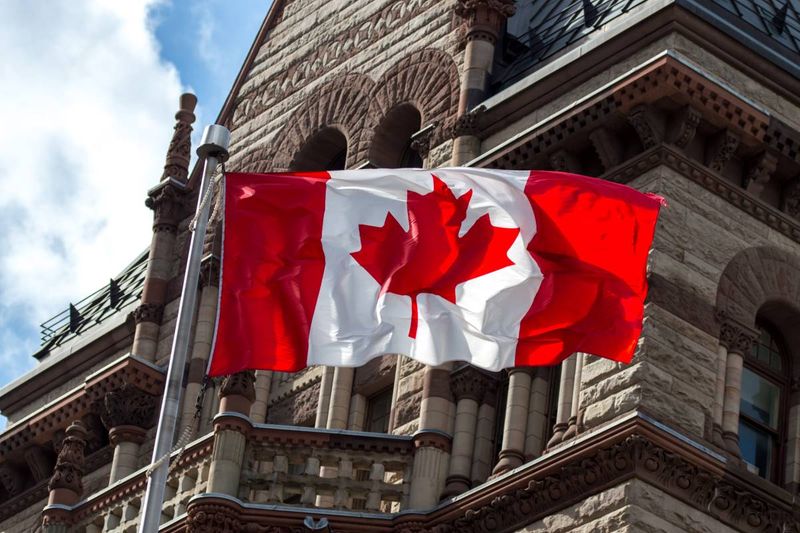 There are a lot of moving parts in the immigration process, and the path to permanent residency is not an easy one but it is possible.